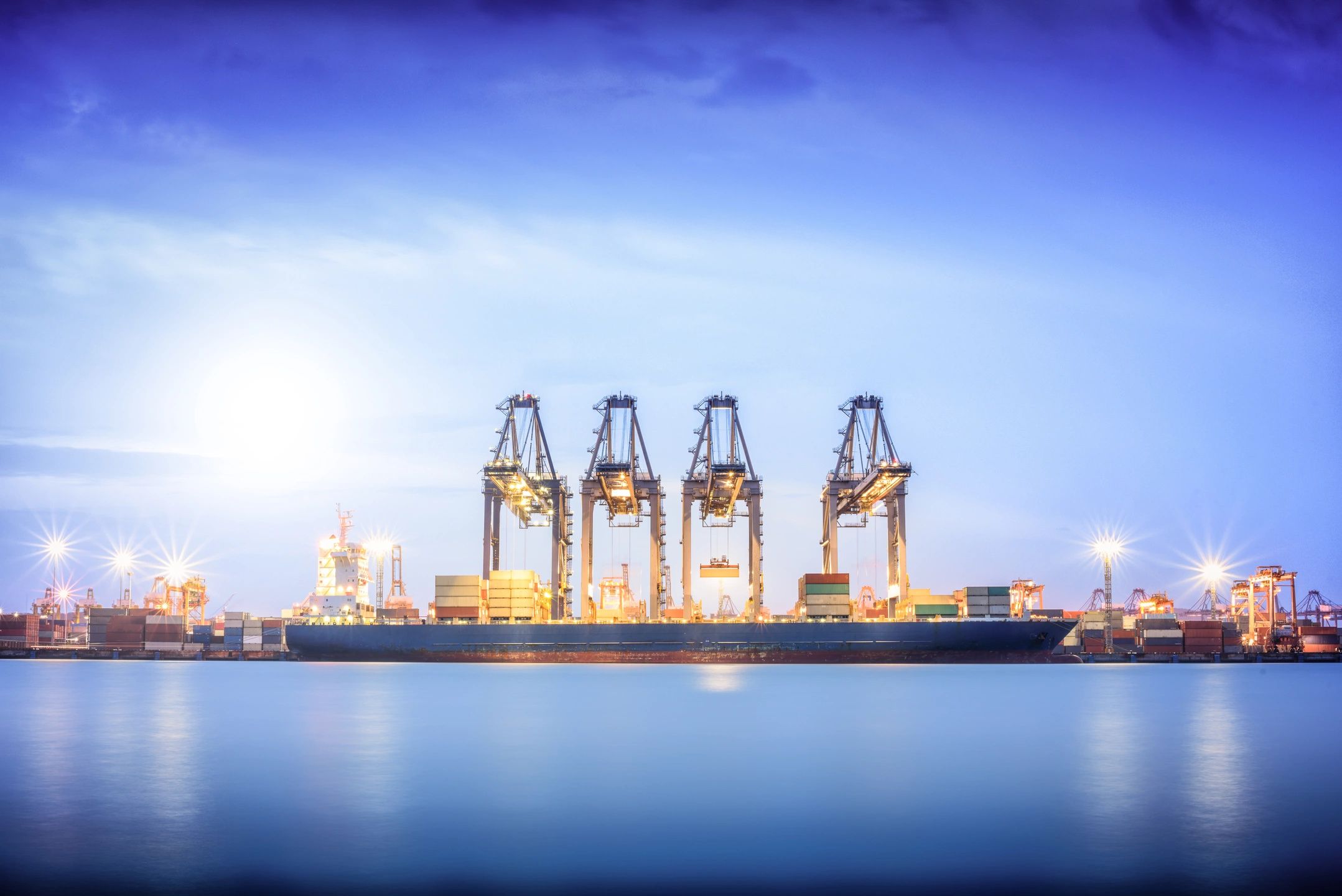 Importing
Accolade Brands, Inc. is a national and regional importer of wine, spirits, beer and non-alcoholic beverages. We also offer clearing services, warehousing and DSD delivery in California, New York, Florida and soon in Colorado & Illinois. For further information on our importing, clearing and other services please email us at [email protected]
Consulting
Accolade Brands specializes in wine & spirits industry turnarounds, brand development & strategy and rollouts. We also work with clients on flavor profiling, product differentiation, sales & marketing strategies
TTB Permits, Waivers & Compliance
TTB Basic Import & Wholesale Permit applications, COLA's, COLA Waivers. California ABC licensing and special event permits.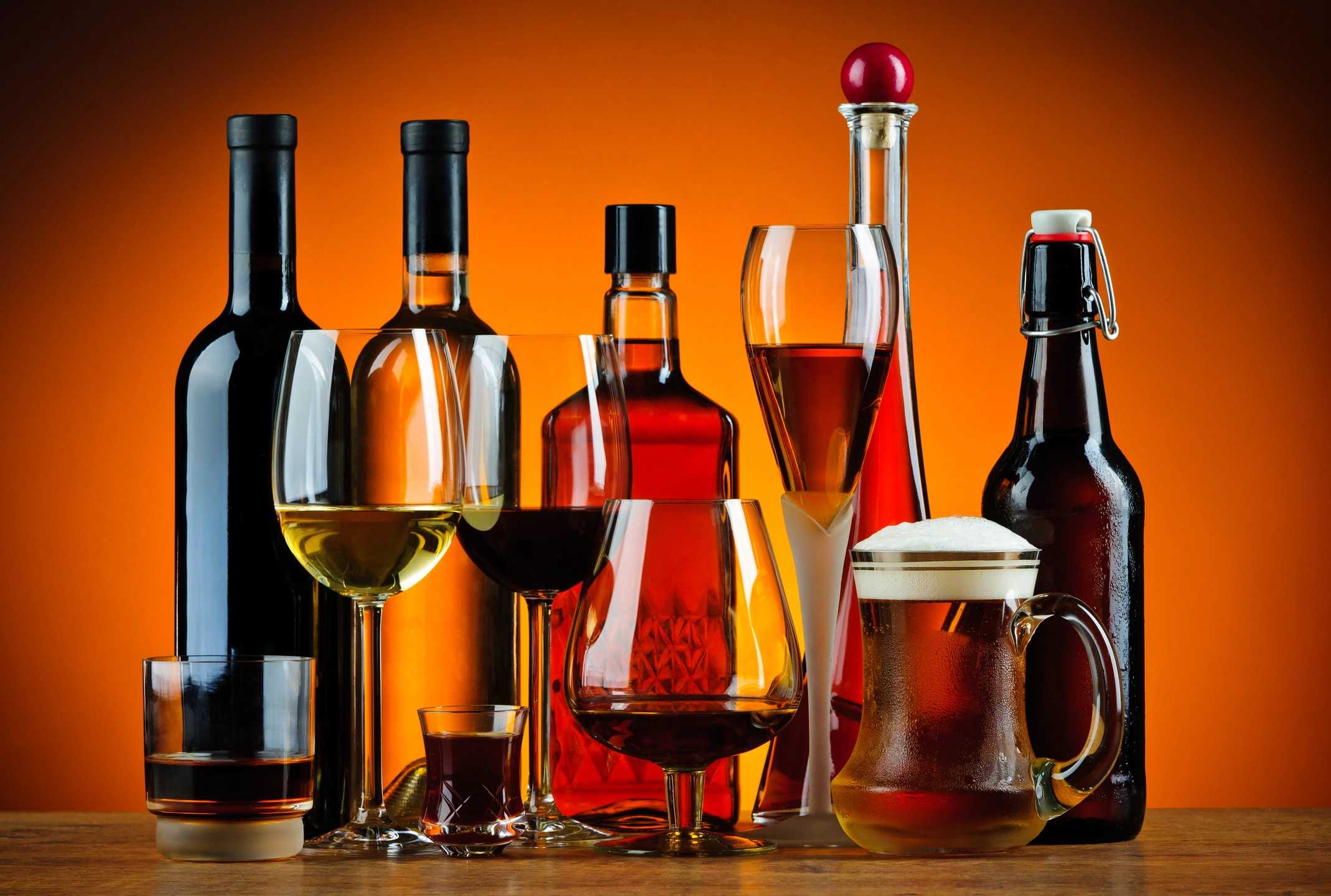 FDA | U.S. Food and Drug Administration Food Facility Registration
FDA Food Facility Permits & FDA Prior Notices for Wine, Spirits, Beer & Olive Oil.
Download the Food Facility Permit application.
Call or write us about our brands, services & consulting.
[email protected] or 818-821-0269