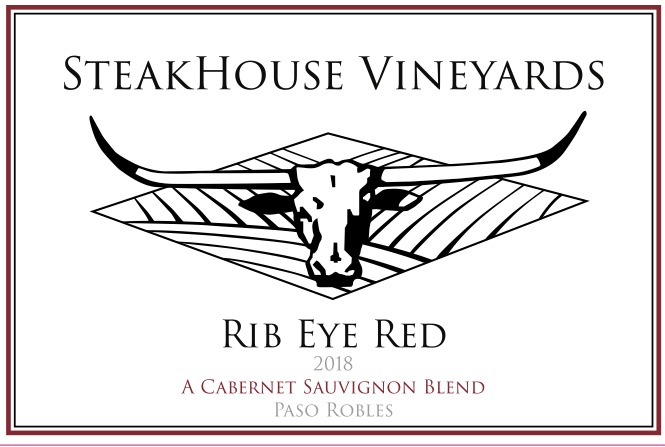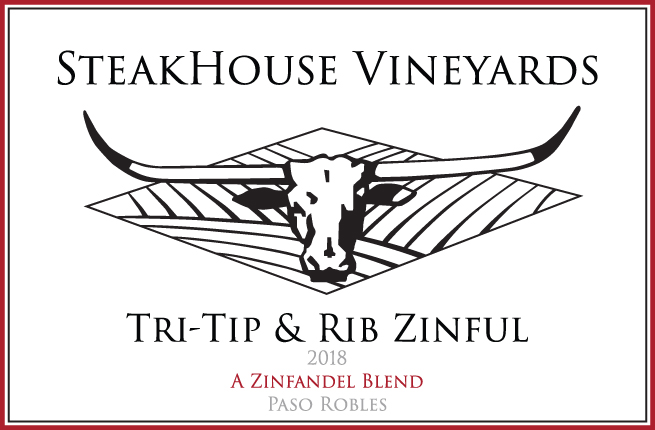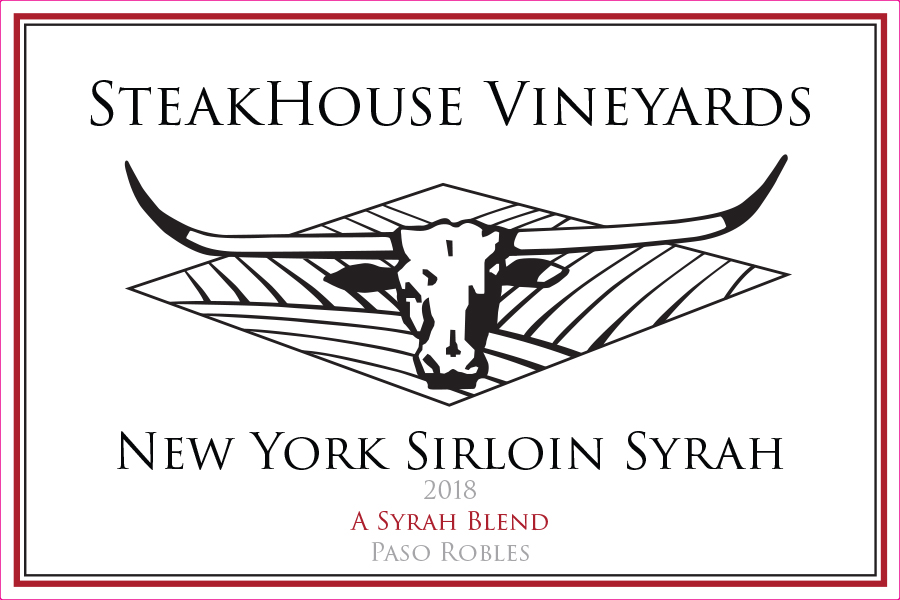 California Wine
We are the producers of SteakHouse & FishHouse Vineyards wines as well as Whispering Dove Vineyards.
Whispering Dove is only produced in great years in very limited quantities.
SteakHouse Vineyards is a new project for interesting red wines from the Central Coast of California. The brand targets consumers that want an easy and delicious wine choice for their meals. The first release, Rib Eye Red 2018, has just been released
FishHouse Vineyards is an extension of the SteakHouse Vineyards project, focused on white wines that pair with seafood.