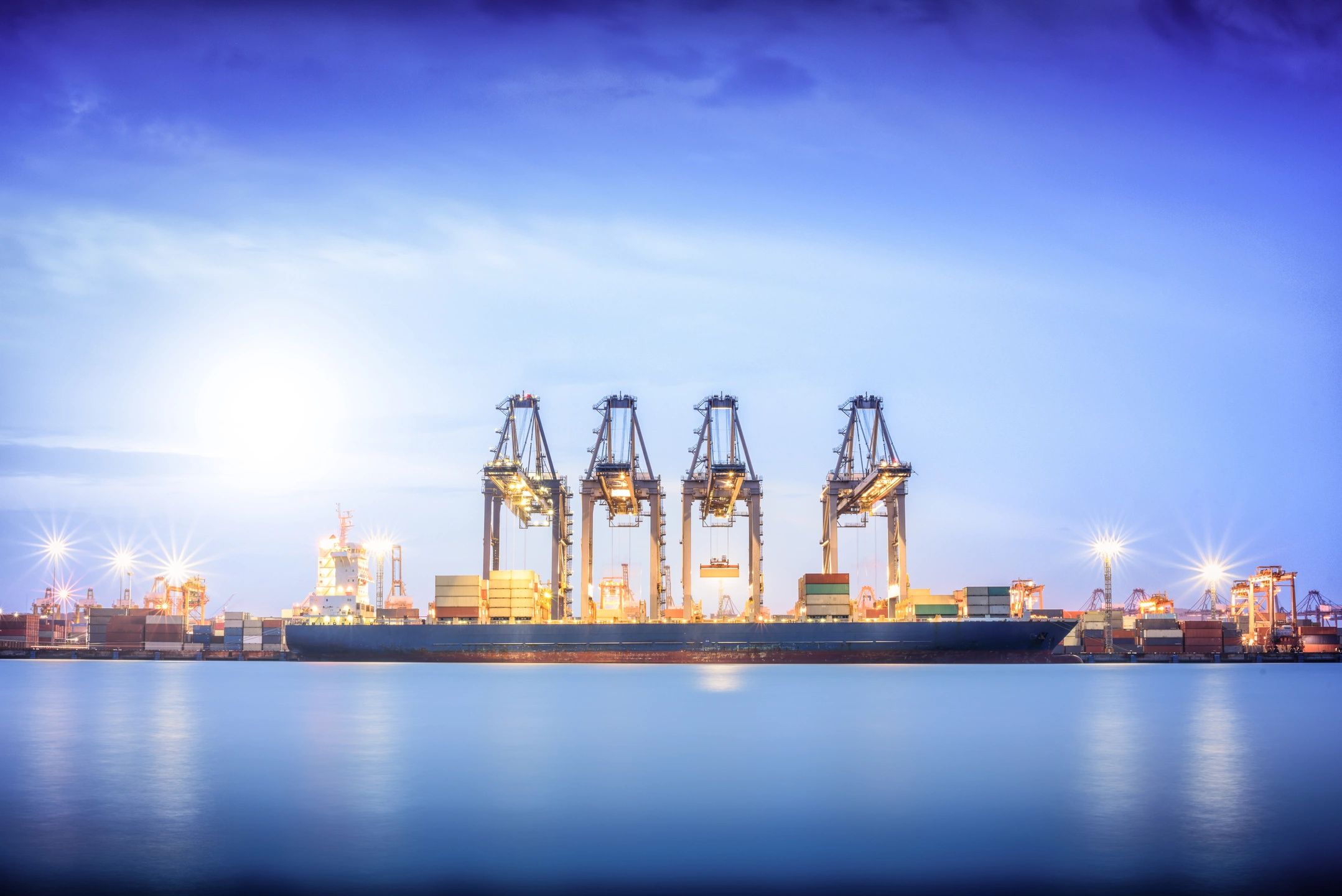 Importing
Accolade Brands is a national and regional importer of wine, spirits, beer and non-alcoholic beverages. We also offer clearing services, warehousing and DSD delivery in California, and soon New York City & Colorado. For further information on our importing, clearing and other services please email us at info@accoladebrands.com
Consulting
Accolade Brands specializes in wine & spirits industry turnarounds, brand development & strategy and rollouts. We also work with clients on flavor profiling, product differentiation, sales & marketing strategies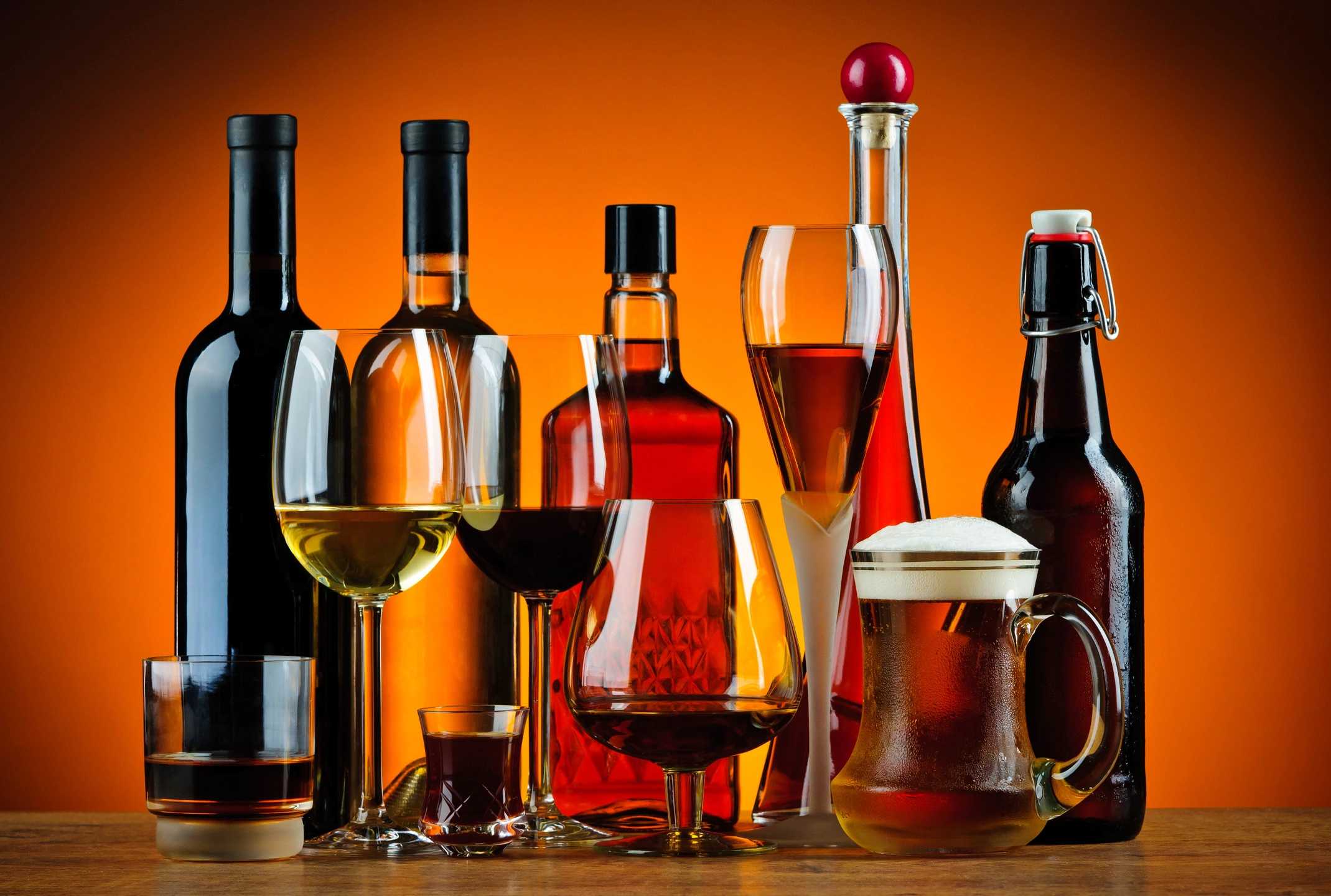 FDA | U.S. Food and Drug Administration Food Facility Registration
FDA Food Facility Permits & FDA Prior Notices for Wine, Spirits, Beer & Olive Oil.
Download the Food Facility Permit application.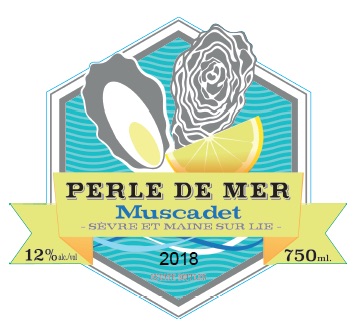 Perle de Mer Muscadet Sur Lie
Perle de Mer Muscadet Sur Lie was developed in the 2016 vintage with our strategic vineyard partner Jean-Luc Ollivier. We have won Gold Medals for 3 consecutive vintages and scores ranging from 91 - 95 points.
Talk more about your products here.
Tell prospective customers more about your company and the services you offer here.  Replace this image with one more fitting to your business.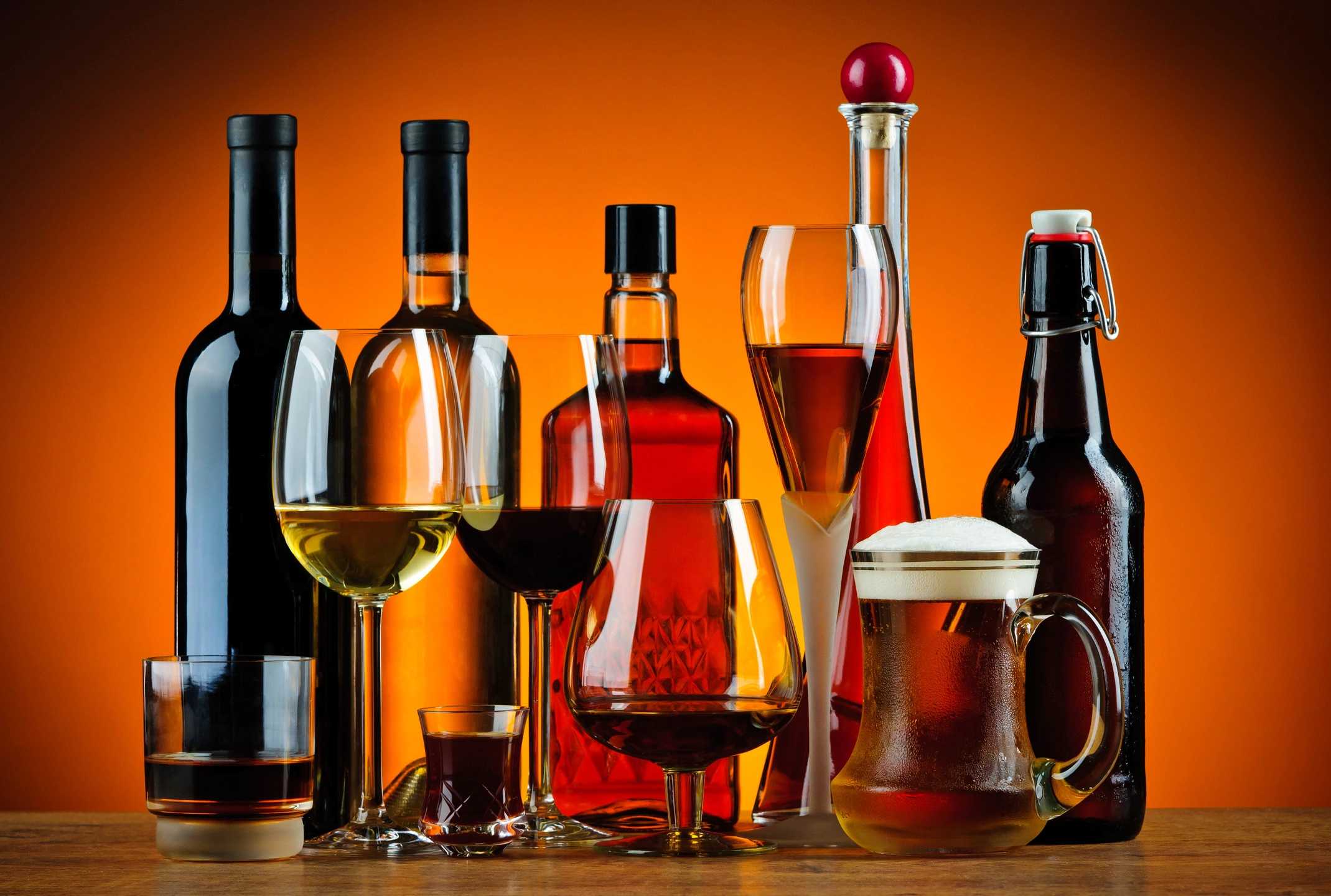 Call or write us about our brands or services.
info@accoladebrands.com or 818-821-0269