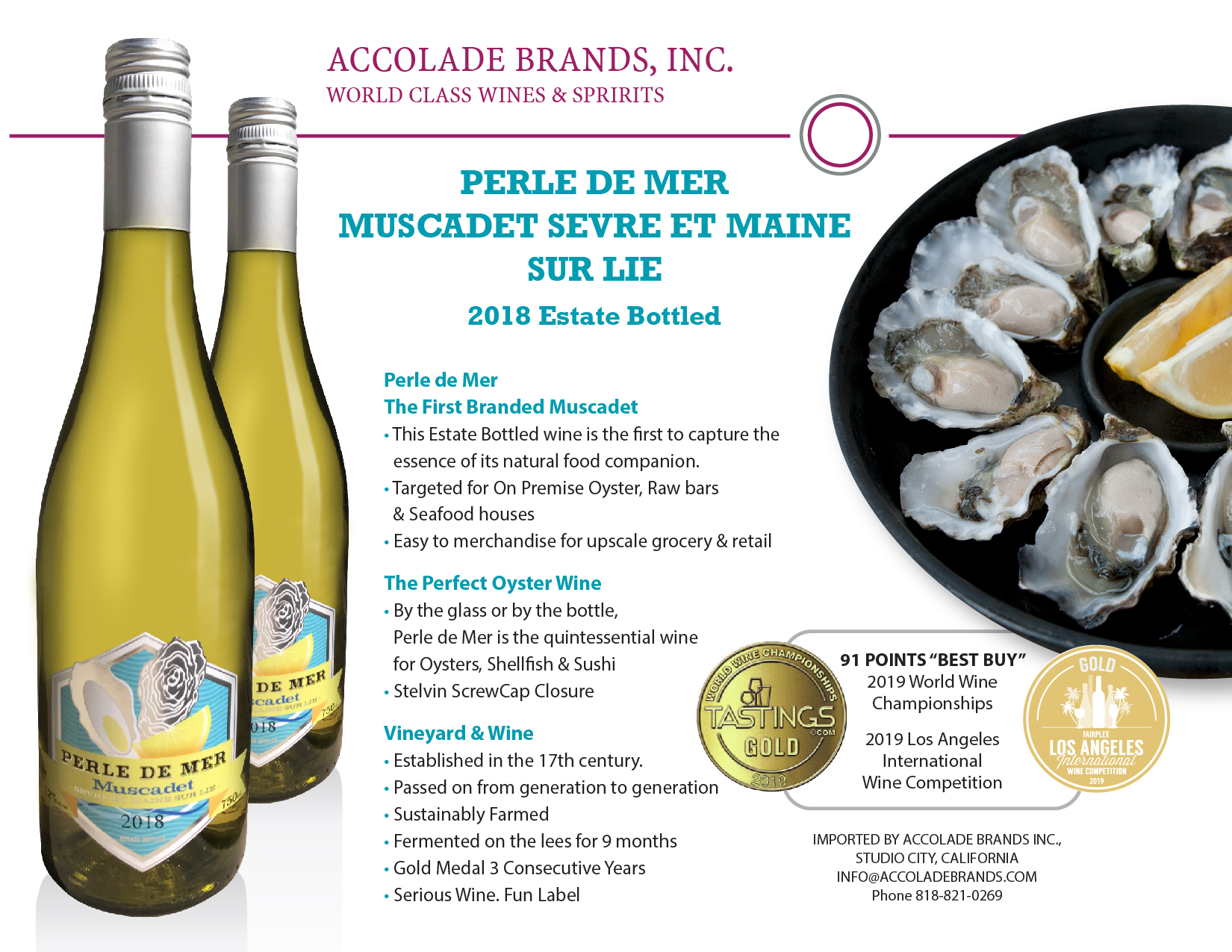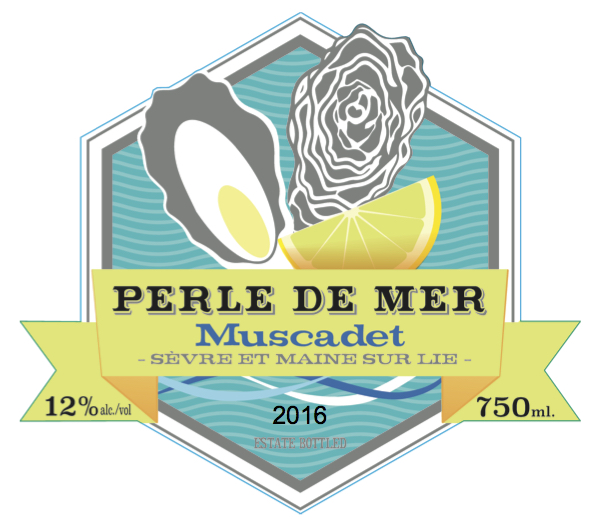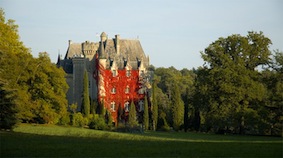 French Wine
Accolade Brands is the producer of Perle de Mer Muscadet Sur Lie.
We also import Chateau de Pitray, In Vino Erotico as well as other wines from Bordeaux, Languedoc & Provence.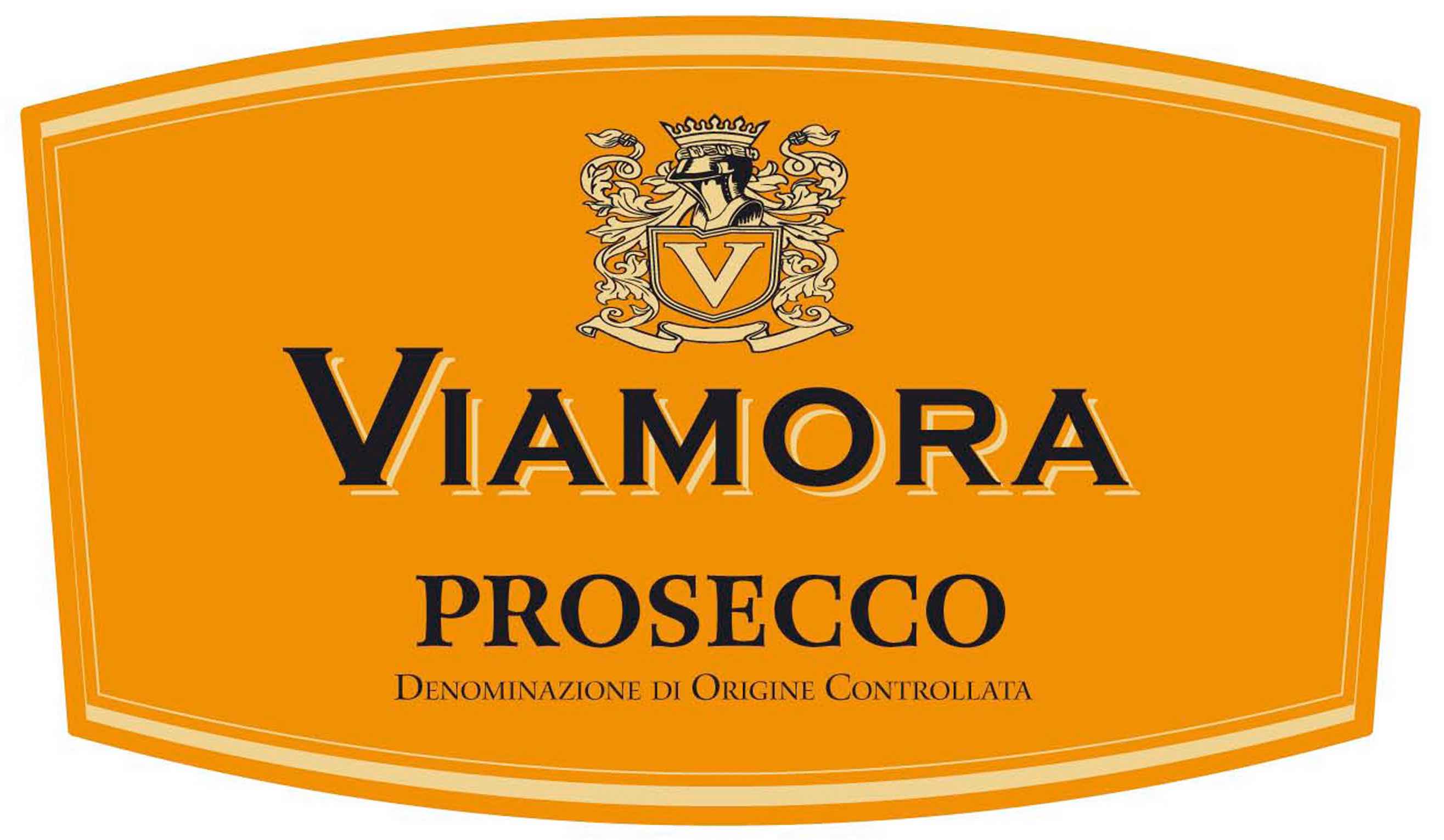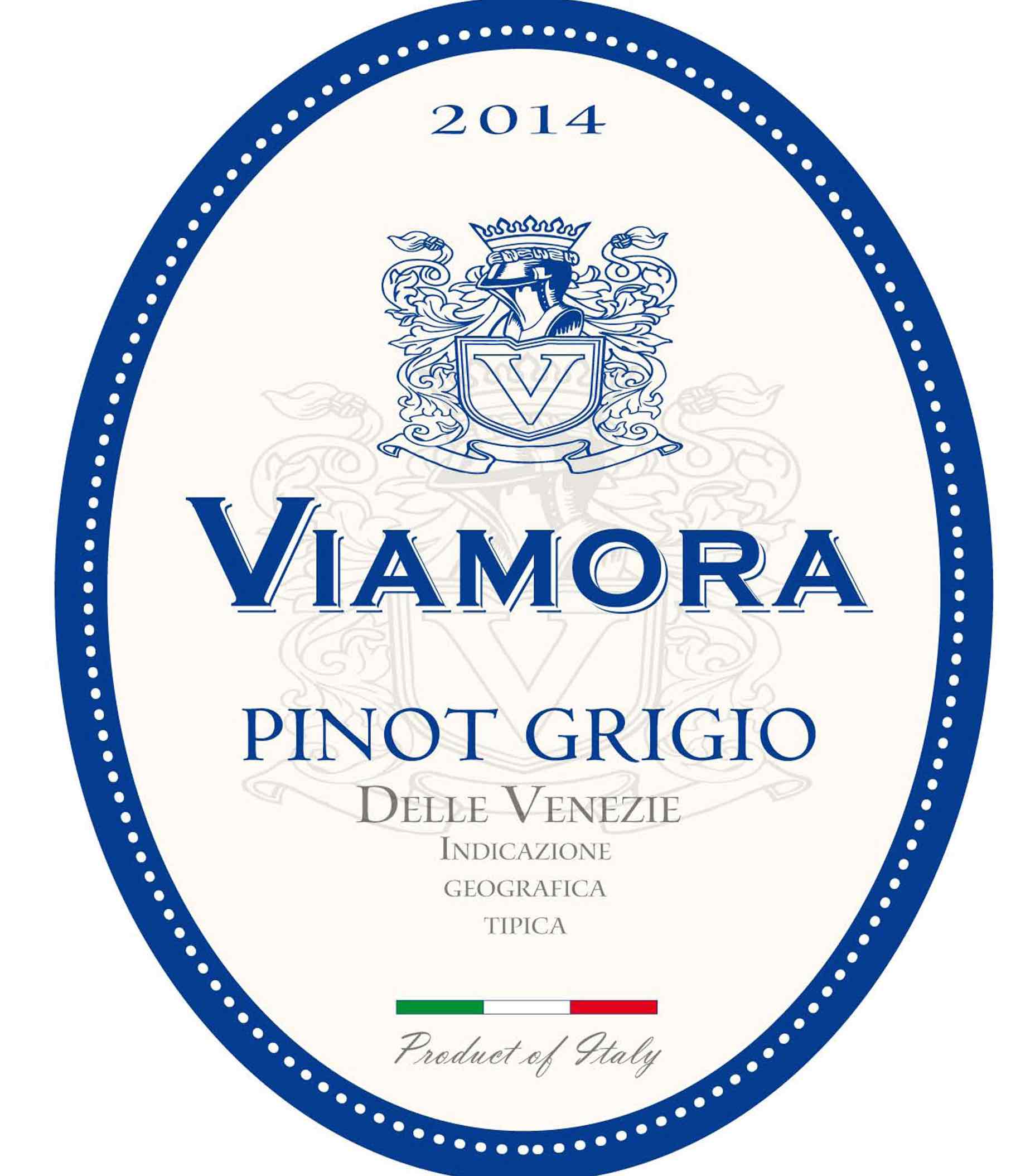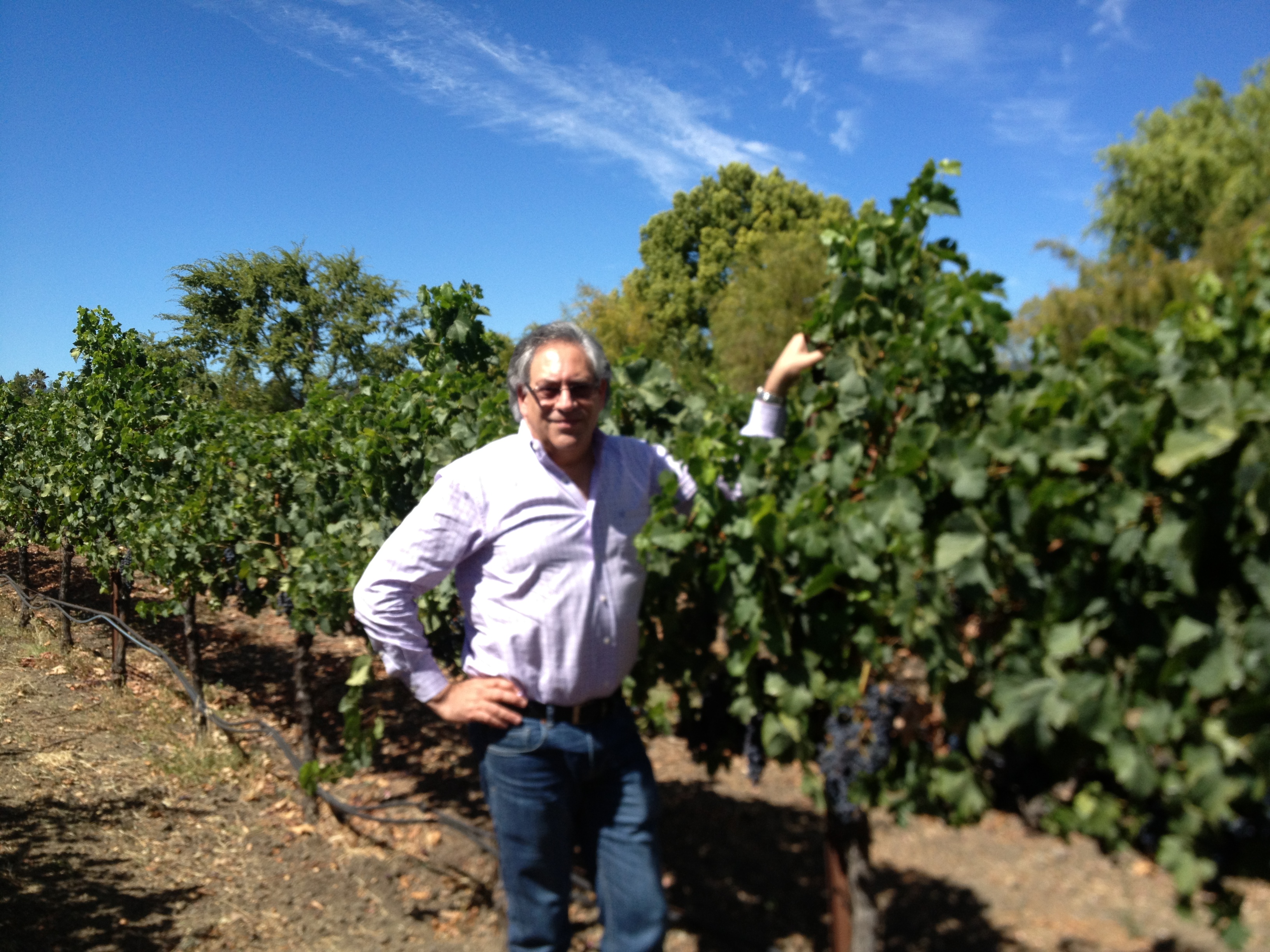 Italian Wine
We are the importers for Viamora Pinot Grigio and Prosecco, as well as wines from Tuscany and Abruzzo.

California Wine
We are the producers of Whispering Dove Vineyards, SteakHouse & FishHouse Vineyards.
Whispering Dove is only produce in great years in very limited quantities.
SteakHouse Vineyards is a new project for interesting red wines from the Central Coast of California
Fentimans Mixers & Soda
Fentimans Mixers & Sodas are the Rolls Royce of the category. Founded in 1905, they were craft mixer & soda befor the term was even thought of.
Accolade represents Fenitmans for California, Oregon, Washington, Idaho, Hawaii and Alaska.